New releases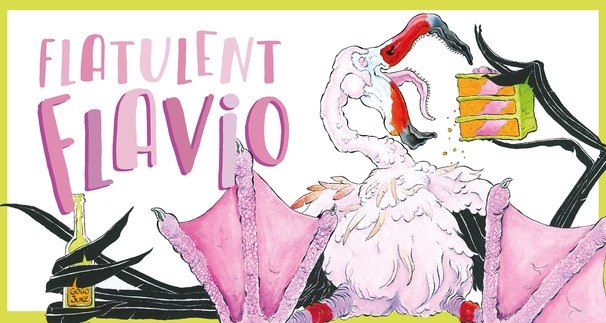 Flatulent Flavio
Flavio the Flamingo loves eating. In fact, he'll eat anything. This causes Flavio a flatulence problem...
Author : Cassidy Jackson-Carroll
Illustrator : Graeme Compton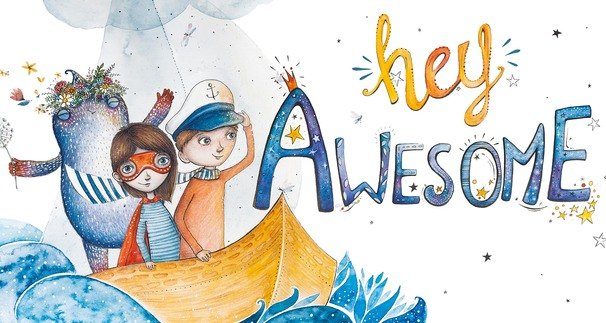 Hey Awesome
A book for kids about anxiety, courage and being already awesome.
Author : Karen Young
Illustrator : Norvile Dovidonyte
Got a great story for kids,
but not sure how to get it illustrated?

We can help you out!
At Little Steps, we represent a number of extraordinarily talented Australian and international illustrators.
Have a look at our full online catalogue of specialised children's book illustrators, you'll be sure to find one that suits you!
Like what you see?
Get in contact with us to find out more about our talented artists.
What is Partnership Publishing?
Partnership Publishing allows the creator to financially invest in their manuscript in exchange for much higher royalties rates.
Little Steps will help you to produce high-quality children's books, offering all of the production elements and services that large publishing houses provide!
Learn more