New releases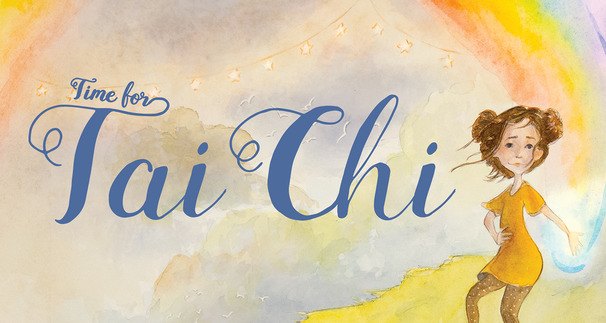 Time for Tai Chi
Talia knows that whenever she now feels slightly tense or wants to relax, it's time for Tai Chi.
Author : Janet Currie
Illustrator : Naya Lazareva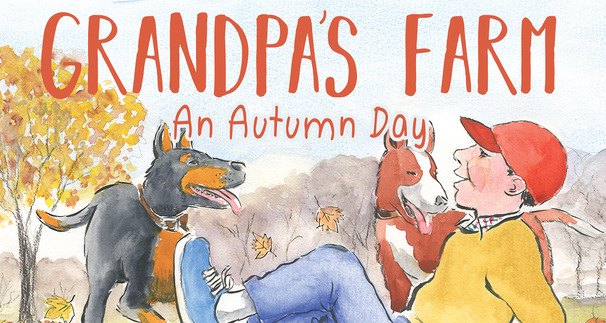 Grandpa's Farm: An Autumn Day
Matt has returned to Grandpa's Farm for his Easter holidays ready to help sow the seed for the next harvest.
Author : Alan Robinson
Illustrator : Alan Robinson

The perfect balance between text and illustration can make a picture book truly magical.
At Little Steps we work with a number of extraordinarily talented Australian and international illustrators.
Like what you see?
Get in contact with us to find out more!
What is Partnership Publishing?
Partnership Publishing allows the creator to financially invest in their manuscript in exchange for much higher royalties rates.
Little Steps will help you to produce high-quality children's books, offering all of the production elements and services that large publishing houses provide!
Learn more