New releases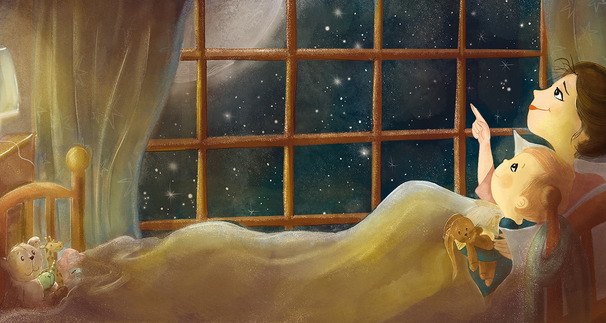 If You Were Here
If you were here I'd hug you tight. If you were here I'd say, 'You are my very bestest friend.'...
Author : Elisabeth Sophia
Illustrator : Anita Bagdi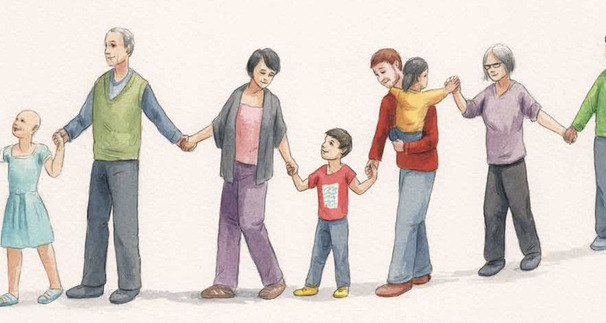 The Village
Charlie's mum isn't feeling so well, yet people keep visiting their home. As he learns about his mum's...
Author : Katrina Lau Hammond
Illustrator : Krista Brennan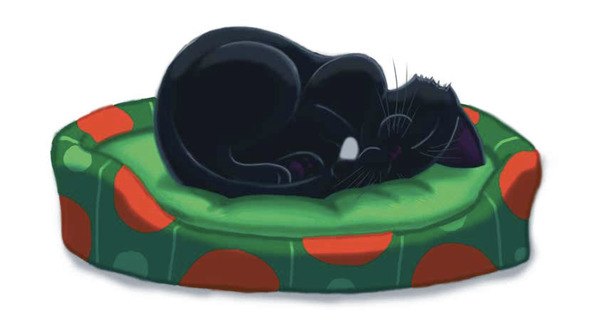 Where is Kitty Pom?
Let's find her beloved Kitty Pom, who always seems to be one step ahead! ...
Author : Krystina Gibson
Illustrator : Lucy Fekete

The perfect balance between text and illustration can make a picture book truly magical.
At Little Steps we work with a number of extraordinarily talented Australian and international illustrators.
Like what you see?
Get in contact with us to find out more!
What is Partnership Publishing?
Partnership Publishing allows the creator to financially invest in their manuscript in exchange for much higher royalties rates.
Little Steps will help you to produce high-quality children's books, offering all of the production elements and services that large publishing houses provide!
Learn more