New releases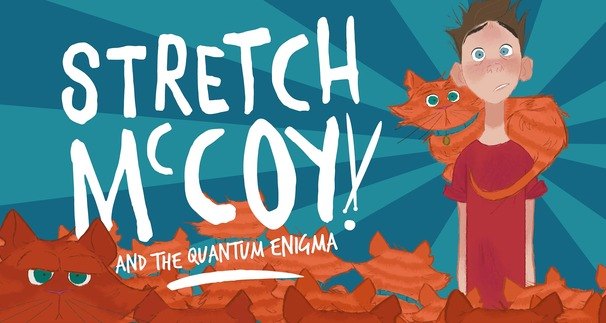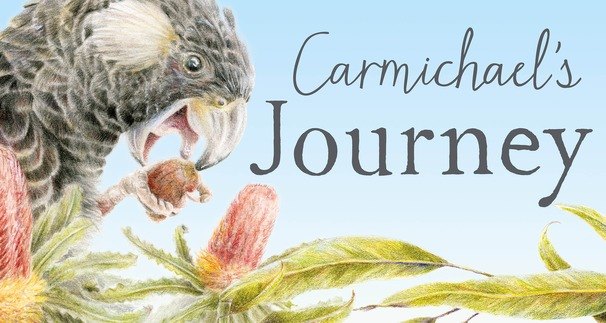 Carmichael's Journey
Carmichael and his parents found out their home has been destroyed. What will they do?
Author : Shelly Fussell
Illustrator : Samantha Metcalfe
Little Steps Publishing is your ticket to publishing the book of your dreams
We will help you to produce high-quality children's books, offering all of the production elements and services that large publishing houses provide.
See how the magic happens
Why Partnership Publishing?
Click
here
to find out why partnership publishing shouldn't be your backup plan!