New releases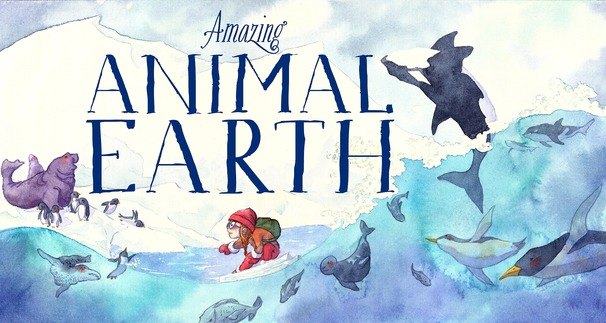 Come along for a trip through some amazing animal habitats. You might discover a new friend or two that you haven't seen...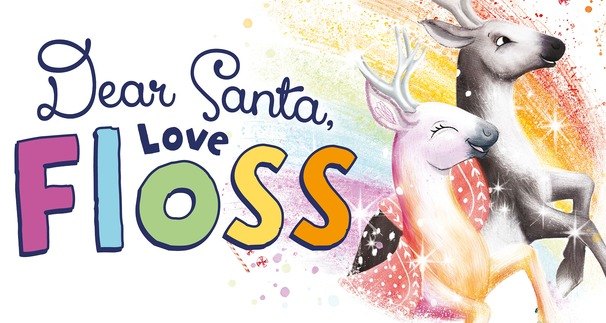 Dear Santa, Love Floss
A magical Christmas tale about a special little reindeer and her dream to help guide Santa's sleigh.
Author : Natalie Italiano
Illustrator : Annabel Cutler

The perfect balance between text and illustration can make a picture book truly magical.
At Little Steps we work with a number of extraordinarily talented Australian and international illustrators.
Like what you see?
Get in contact with us to find out more!
What is Partnership Publishing?
Partnership Publishing allows the creator to financially invest in their manuscript in exchange for much higher royalties rates.
Little Steps will help you to produce high-quality children's books, offering all of the production elements and services that large publishing houses provide!
Learn more