Hybrid Publishing
with Little Steps
At Little Steps, our team of professionals, who have a proven track record of domestic and internationally successful books, provide a complete service for the aspiring children's author.

As opposed to self-publishing, which only allows an author to buy a quantity of books, hybrid publishing provides the perks of a much larger publishing house, but it allows you to have much more creative control to publish the exact book of your dreams!

With your help, Little Steps can take care of the printing, design, marketing, editing, proofreading, production and distribution of your children's book.
At the end of the publishing process, your book will have received the same amount of care and attention as a book published through a major publisher. This includes the most extensive and beneficial editing available, professional illustrations, a team of designers working on your book and it's production, as well assistance with distribution.

In working with Little Steps Publishing, the author can take on the risks and financially invest in his or her own book, entitling them to receive majority royalties (For more information on royalty rates head to our FAQs)

To check out our step by step guide through the publishing process click here.
We strive to maintain great relationships with our authors,
see what they have to say about working with us...
"As a 'graduate' of the Little Steps publishing process, I am just so grateful that I had the chance to experience publishing of such a high calibre and also to be able to read the book aloud at so many libraries. It's been very rewarding."
Katrien Pickles - Georgina and Dad the Dragon
Read more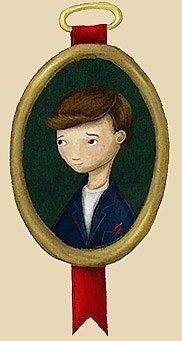 Andrej Trbojevic
Commissioning Publisher
Likes: Fanciful Tales Dislikes: Sardines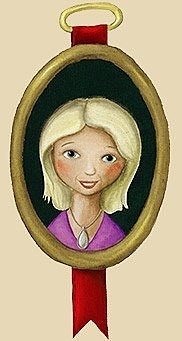 Katie Sinclair
Senior Editor
Likes: Opera
Dislikes: Bad grammar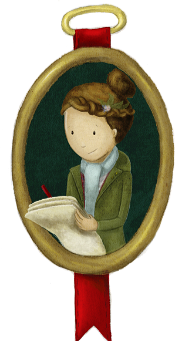 Nina Nielsen
Senior Designer
Likes: Colourful Foils Dislikes: Uncentered headings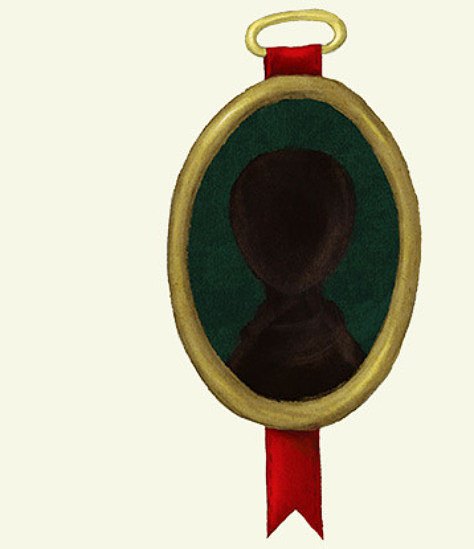 Our latest team member...
You
Likes: Writing fanciful tales
Dislikes: Being edited