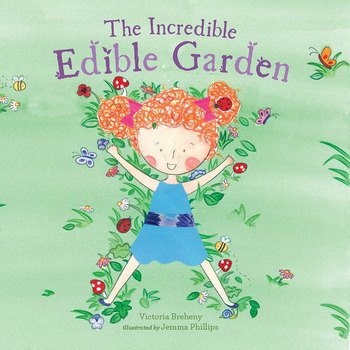 About the Author and Illustrator
Author : Victoria Breheny
Victoria Breheny is a herbalist, naturopath and energetic healer who runs her own business on the Mornington Peninsula. Inspired from a young age by her mother's love of the garden, Victoria is most at peace when she is in nature. She can often be found picking flowers, tending to her vegetabl...
READ MORE

ABOUT THIS AUTHOR
Illustrator : Jemma Phillips
Jemma Phillips is a designer, author and illustrator. Previously an artist of children's walls and Christmas cards, her watercolour illustrations are inspired by childhood memories, animals and the English and Australian countryside. Jemma was born in Cambridge, England then moved to Melbourne...
READ MORE

ABOUT THIS ILLUSTRATOR
There are no reviews of this book, why not be the first to leave us your thoughts
Other books you may also be interested in