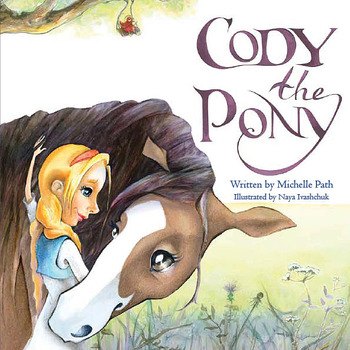 About the Author and Illustrator
Author : Michelle Path
Michelle is an Australian children's author from West Gippsland. Her rst book Suki and the Seedling was published through Little Steps in 2014. She has also published twelve books through Rowanvale Books in the UK, including four books in her popular, award-winning Xalien the Purple Alien seri...
READ MORE

ABOUT THIS AUTHOR
Illustrator : Naya Lazareva
As a child, Naya decided to become an illustrator of children's books. Since then she has been mastering her watercolor technique, hoping to shape people's perception of the world from a very young age. In her spare time, Naya teaches children to use their imagination while creating thei...
READ MORE

ABOUT THIS ILLUSTRATOR
There are no reviews of this book, why not be the first to leave us your thoughts
Other books you may also be interested in