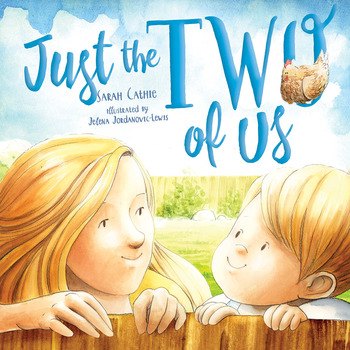 About the Author and Illustrator
Author : Sarah Cathie
Sarah Cathie is an emerging author and solo-mum to her super awesome son Jasper. She juggles, with varying degrees of success, full-time work as a public servant and part-time study in creative writing and journalism, as well as working on her own writing in her spare time. Her first children&rsquo...
READ MORE

ABOUT THIS AUTHOR
Illustrator : Jelena Jordanovic-Lewis
Jelena is an illustrator born in Old Yugoslavia but grew up in Germany. Her passion for understanding the dynamics of nature led her to study physics, and work as a researcher. She recently returned to her first love of drawing and painting, fuelled by her introduction to art when she was young by a...
READ MORE

ABOUT THIS ILLUSTRATOR
There are no reviews of this book, why not be the first to leave us your thoughts
Other books you may also be interested in